ZIRCAR's Luminar Glass Products are advanced materials for hot glass slumping and fusing. No other mold materials are as strong, light, versatile, durable, and easy to use. Our mold making materials are designed to be extremely stable while heated, resist sticking and are in most cases can be re-used for a number of cast or slumped parts.
Our products include Mold Mix 6 which is a high temperature refractory Molding compound designed to allow replication of 3-D objects in glass, LUMINAR Moldable Sheets which is a high alumina ceramic laminate sheet which has the ability to become pliable when wetted and regain its original strength when dried. Hot glass will not stick to it making it ideal for slumping molds as well as re-usable non-stick kiln shelf liners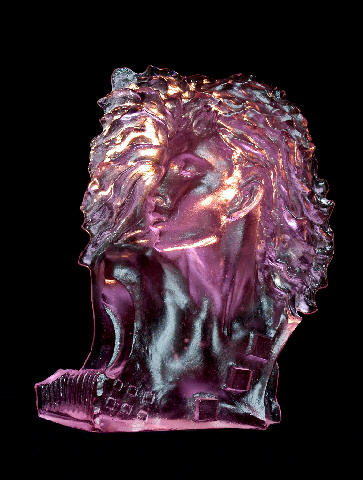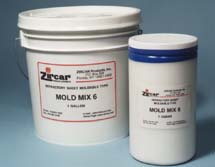 Mold Mix 6 is a refractory-molding compound designed to allow replication of three-dimensional objects in glass.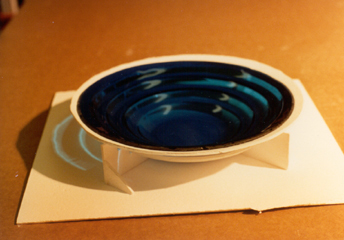 Type RS-DD is a high alumina product composed of high purity alumina reinforced with high-alumina ceramic fibers made up in thin sheet forms. It has excellent strength and can be fired repeatedly to 1800'F with no shrinkage.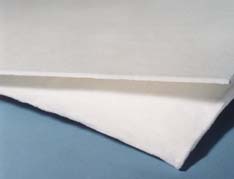 ZRCI Alumina-Silica Fiber Paper Type ASPA-1, ASPA-2 and ASPA-970 are of superior quality giving an almost smooth finish to the underside of the fired glass.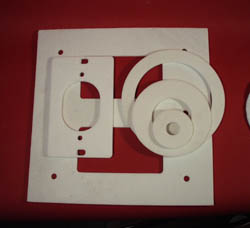 ZRCI Silica-Magnesia Papers Type RSPA-SOL are thermal insulation products capable of withstanding continuous operating temperatures up to 1260°C (2300°F).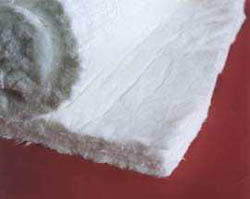 Type SB-2000 is a high temperature insulation blanket made of mechanically interlocked continuous filament amorphous silica fibers with useful properties to temperatures of 1093°C (2000°F). Great for Bead making insulation.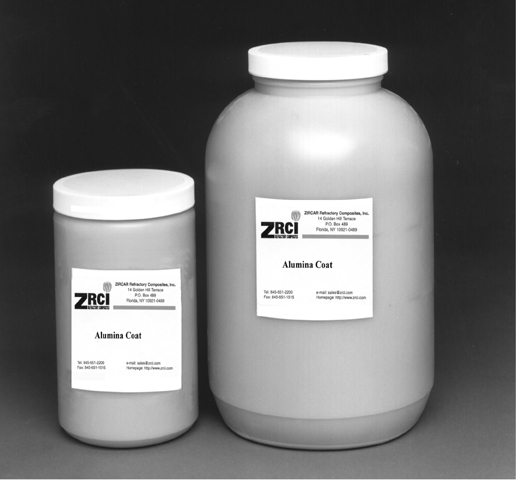 is a water solution of high purity alumina. It is an excellent bonding agent for Luminar Moldable Sheet and a rigidizer for Luminar Ceramic Paper.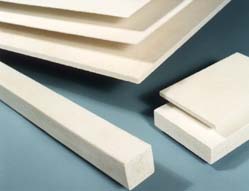 Type RS-100 is a rigid reinforced structural alumina composite material which is ideal for use as glass kiln shelves and  furniture.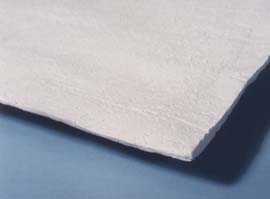 Type RS-A Moldable  is a wet blanket that can be easily formed into a wide variety of simple and complex shapes. It is ideal for large slumping molds requiring greater strength or as kiln repair material.